Coupler + cable solutions
We offer complete solutions that meet international standards.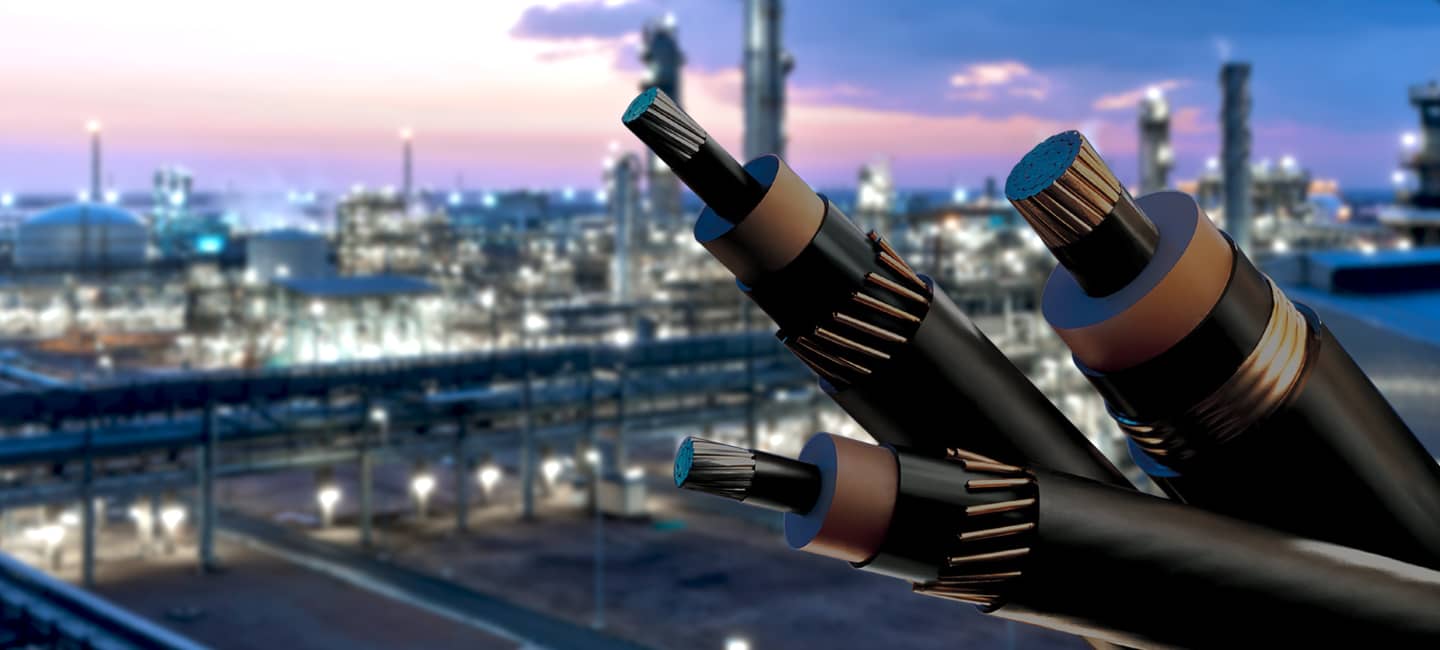 Products that meet
quality

standards

The products are manufactured under stringent quality standards to protect both people and assets.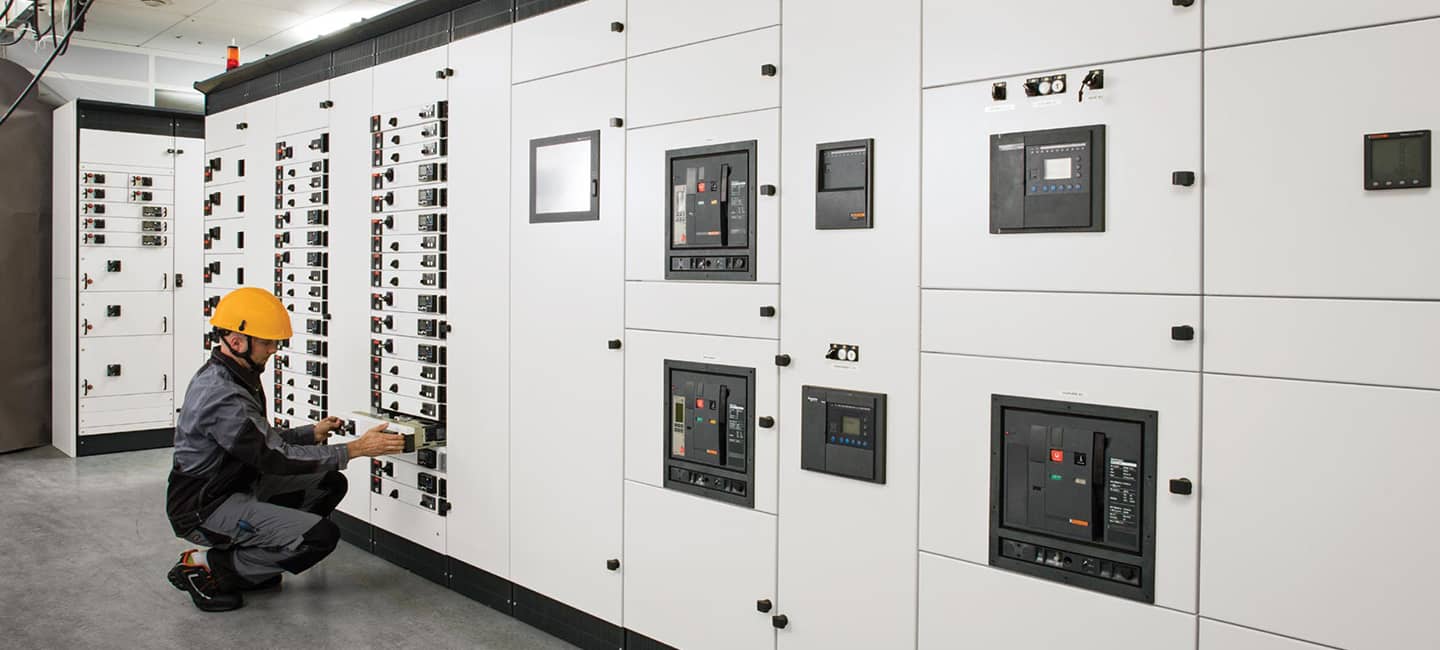 Trusted by leading
mining

companies

Our panelboards are used by leading mining companies in harsh, severe-weather environments with excellent results.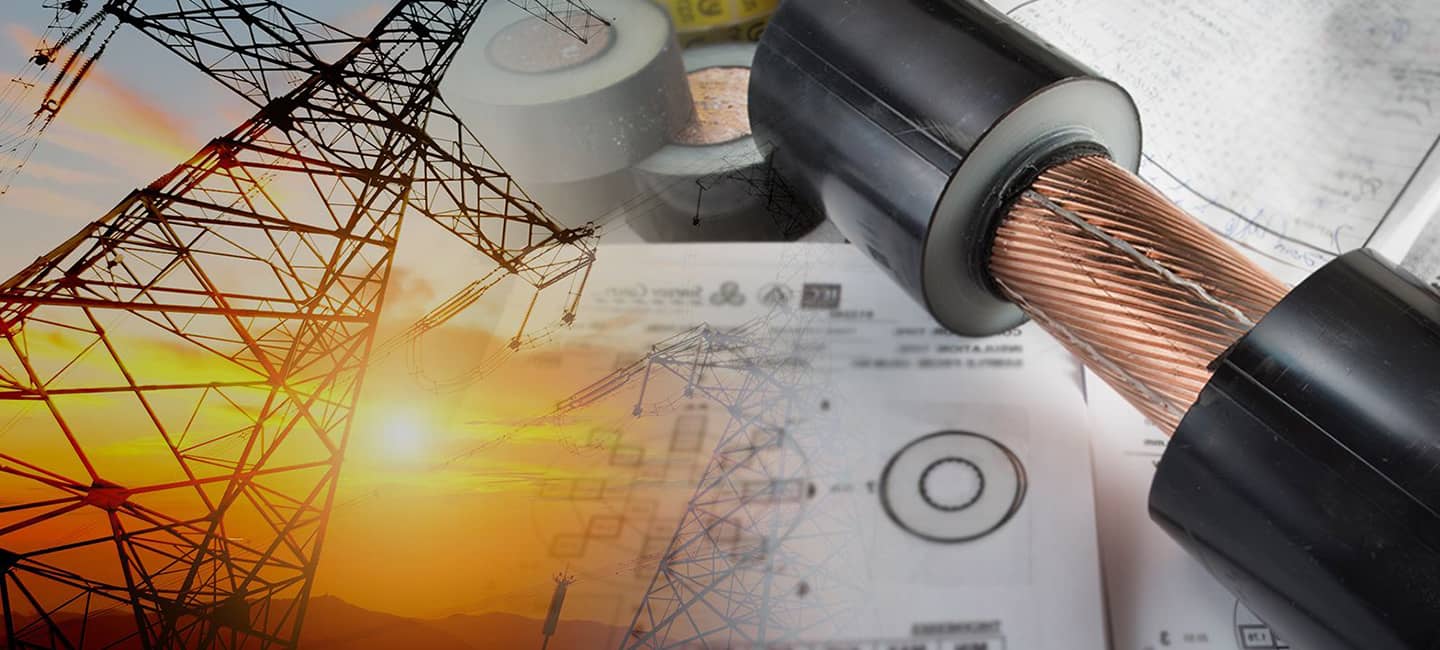 Trust
Proveedores Mineros

with your investment

Our industrial- and construction-sector products are highly reliable for use in electrical installations.
Qualified technical staff
Our qualified professionals specialize in electrical solutions.
We are a team of qualified professionals
A company specializing in electrical-material integrated solutions
Custom-made
products

and solutions
We offer a wide range of  products and solutions, ccoupled with agile processes to meet our customers' demand and requirements.
Proveedores Mineros supplies electrical materials for the mining sector; we are known for…
We develop design, manufacture, installation supervision, and commissioning of panelboards…
Industria Proveedores Mineros SRL is a manufacturer of low-voltage couplers for the mining industry…
We offer splicing kits, vulcanizing press and low- and medium-voltage cable repair service…
Revisa las notas

de interés
y últimas novedades

Head Office:
Calle Salaverry N°352, Urb. El Pino San Luis, Lima
Phone:
(511) 324-9000 | (511) 323-6010
Email:
ventas@proveedoresmineros.com

Carlos Baca Flor 135 - B Umacollo

Cra 25 N° 48A 14 Sur Bloque 12 Of. 325 -Ciudad Tunal- Bogotá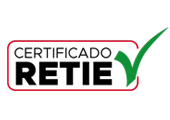 Copyright © 2020 Proveedores Mineros. All Rights Reserved. | Diseño, Desarrollo y Programación de Páginas web
rozpalsac.com
.