Peruvian company specializing in the provision of
electrical-material integrated solutions
Over 22 years in the
el
bussines

!
Proveedores Mineros SAC is a Peruvian company that specializes in the provision of integrated solutions centered around certified electrical materials for the mining, industrial, energy, hydrocarbon and construction sectors at both the national and Latin American level.
We have been in the business for over 22 years providing the best electrical solutions. Our staff of expert qualified professionals stand ready to provide training, demonstrations and technical presentations.
Our integrated solutions are backed by UL, MSHA, CSA, NEMA, IEC and AENOR certified products.
In the last few years we have participated in important mining and industrial projects.
Permanent Pre- and Post-Sales Support
Our satisfied customers are the result of our work.
Over 22 years in business providing the best electrical solutions.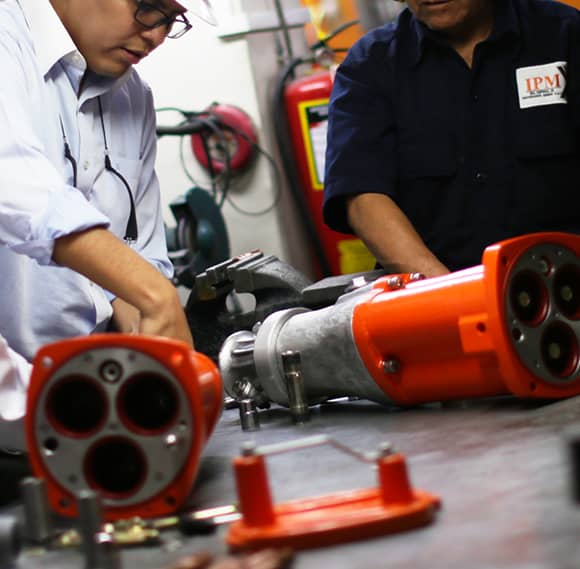 The best electrical solution by
professional staff
Experience and technological innovation geared toward the mining and industrial market
To provide solutions and quality electrical products that are based on experience and technological innovation and geared toward the mining, industrial and other markets that extract natural resources in a responsible manner, promoting the use of certified products through quality and safety processes, focusing our policies under a culture in favor of our customers and stakeholders.
Check out Proveedores Mineros great discounts and take
advantage

of our offers
Revisa las notas

de interés
y últimas novedades